Realtors Kelowna, BC
Agents Who Care
Rachel and Markus share in your passion for living an active lifestyle here in the beautiful Okanagan Valley. Our team is dedicated to helping you move into your dream home here in one of the most sought after regions of Canada. Call today to experience the best in Professional Kelowna Real Estate services.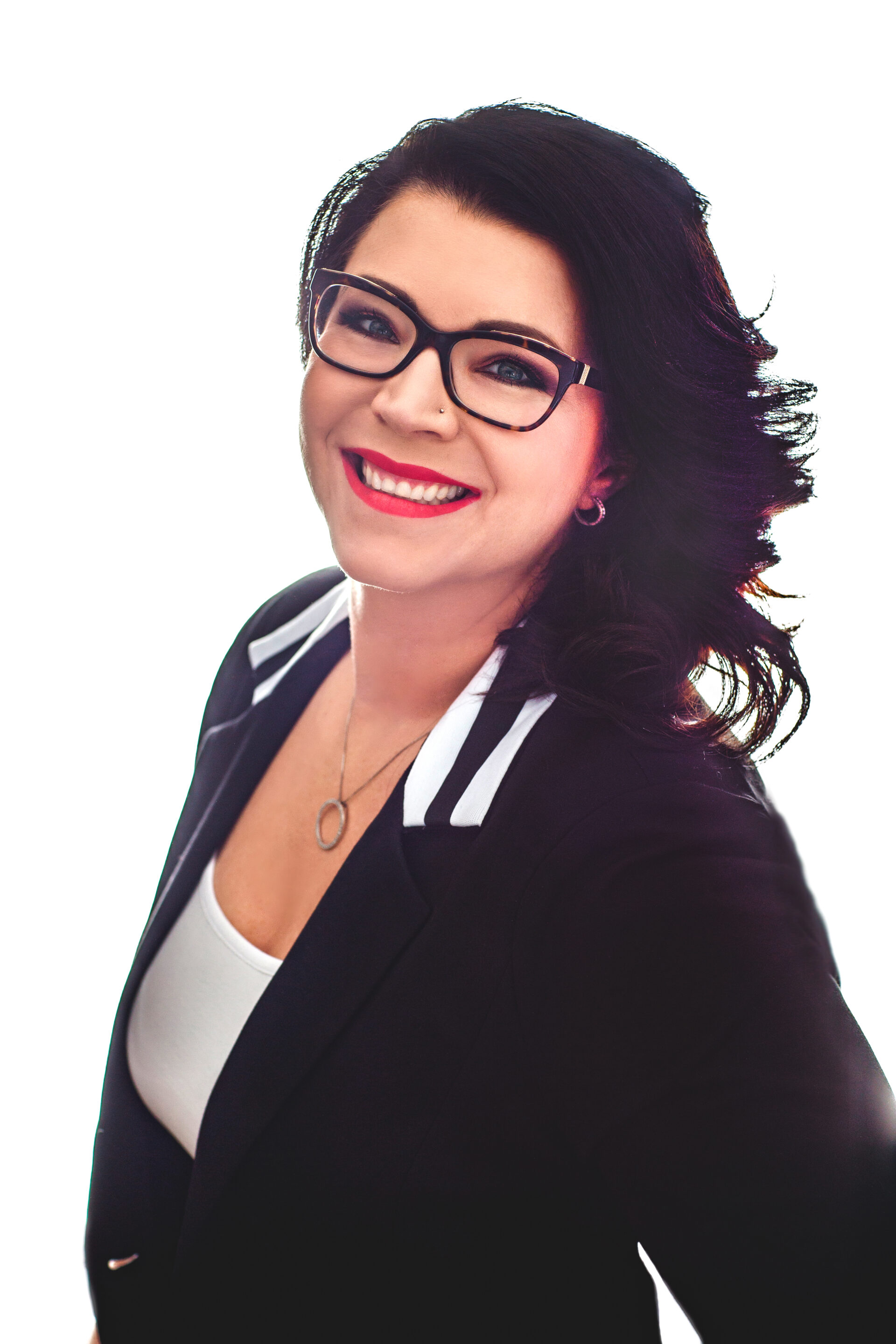 Rachel Mraz, Realtor
Kelowna Real Estate Professional
Hi! I'm Rachel, a Real Estate Professional with over a decade of successful customer service and sales experience. I pride myself on my attention to detail, eye for quality and a genuine love of people that has created unparalleled success in the diverse realms of fine art, home decor and medical services. Most recently I have established, managed and sold two medical practices. Using this experience, a plethora of business skills and customer service passion, I am ready to help with your home buying and selling needs.
Call Me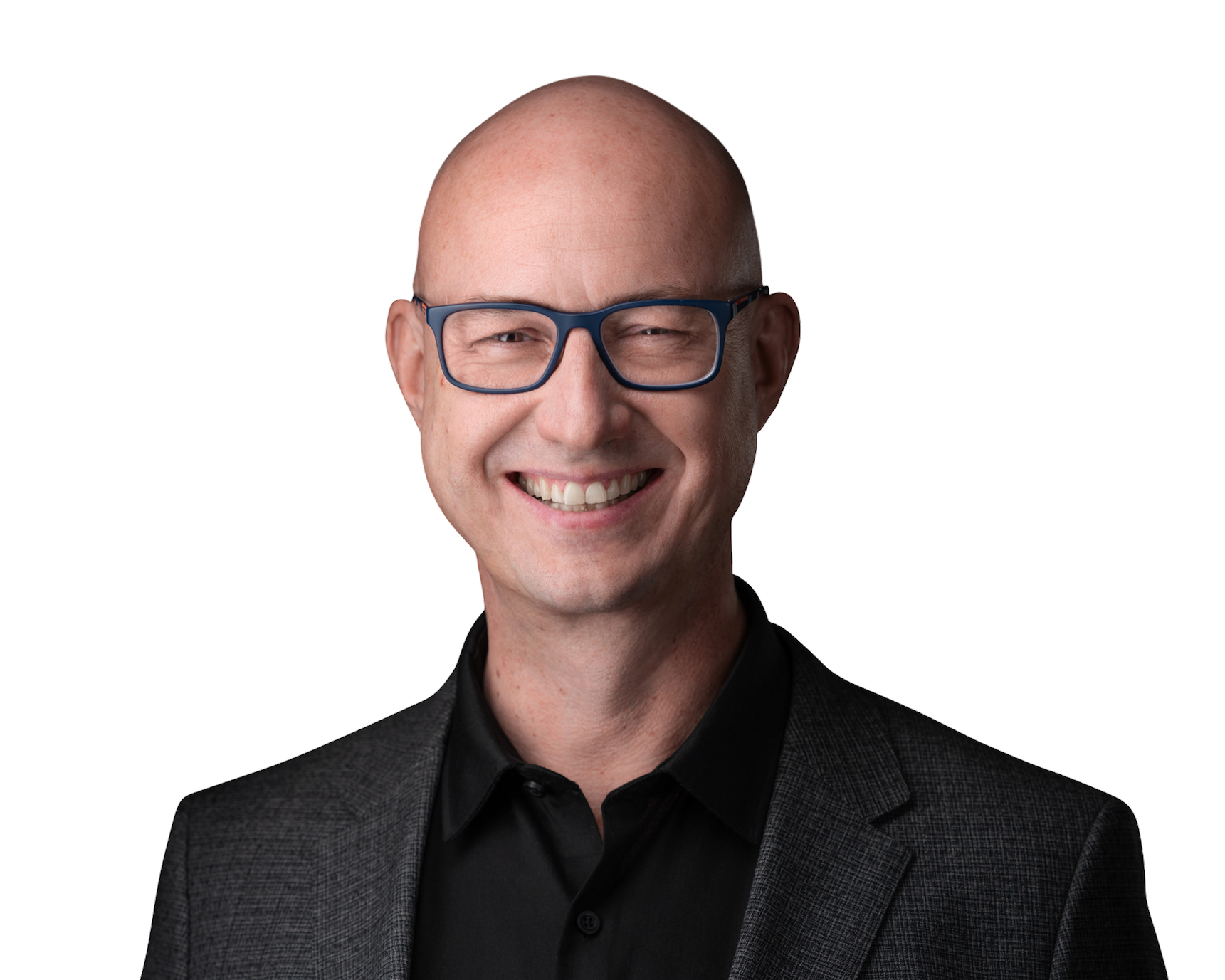 Dr. Markus Hilbert, Realtor
Kelowna Real Estate Professional
Hi I'm Markus Hilbert. I'm passionate about connecting with people, growing wealth, and providing ways to make housing ownership more accessible. I am a professional, easy-going, keep-it-simple and get-it-done kind of professional that gets you the best bang for your buck whether you're buying or selling in Kelowna and the surrounding area. I do it all for you, make your experience simple and truly concierge. Leave it to me and my better half, my team member and wife, Rachel Mraz. Together, we will make your real estate experience relaxing and rewarding.
Call Now